Other Services
Community Garden and Greenhouse Program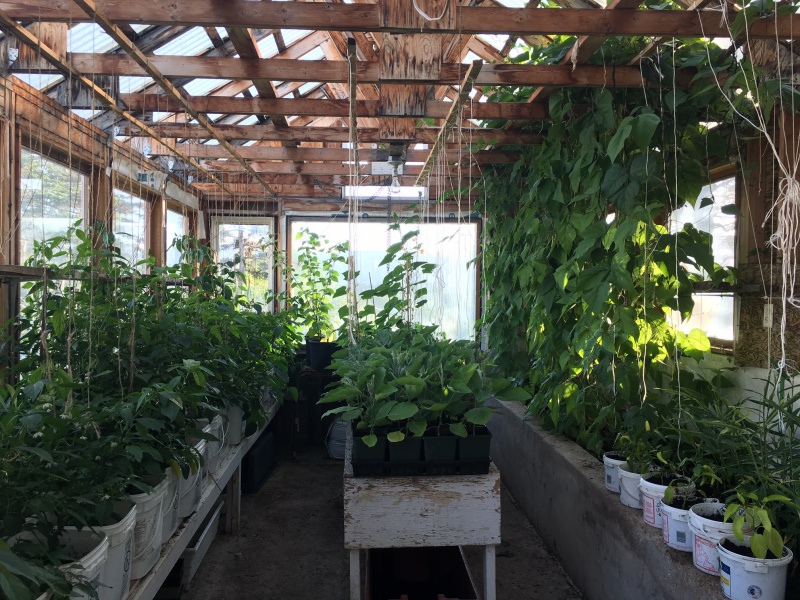 We developed our community garden and greenhouse in 2010. With the assistance of grants in the early years the gardens flourished, but in later years the gardens were not used to their full potential. In 2018, we formed a partnership with Gros Morne Farm and Market. They are working towards the establishment of a local farm and market to provide the community with access to fresh, local sustainably produced vegetables. We are allowing them to use our gardens and greenhouse at the Old Cottage Hospital until their own premises are ready.
Community Kitchen
Our Community Kitchen program operates out of the original kitchen in the former Bonne Bay Cottage Hospital. With the assistance of a variety of grants, we focus on preparing and serving affordable, nutritious, delicious food to residents of Norris Point and surrounding communities. We serve community lunches, we offer catering services for local events, and we offer "plant-based" cooking classes.
In response to the Covid-19 crisis, we offered a free "Healthy Meals on Wheels" program. This program enabled us to deliver safe, healthy food to people who were socially isolating in their homes, especially those who are vulnerable, such as seniors. We included recipes for the meals as a way to educate and encourage people to incorporate more plant-based foods into their diet.
The Community Kitchen is temporarily closed as we await further grant funding.
Studio
Our studio space is now available to host conferences, meetings, club gatherings, classes, or events for your party's needs. We thoroughly disinfect the space, including the tables and chairs, before and after each use to assure your safety.
Please call 709 458-8032 for booking information.
Museum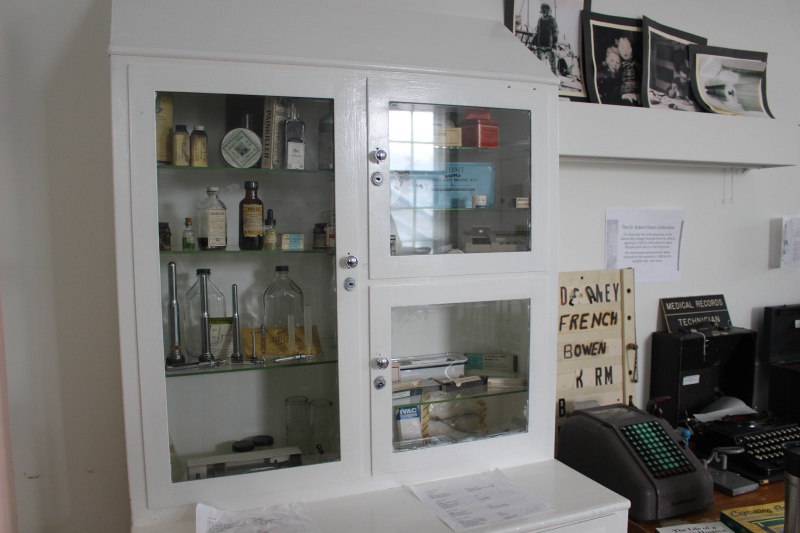 The Cottage Hospital Museum is located in our former men's ward in the main floor. Come see how the hospital looked and operated around the early years of its life (1940–1950s), and follow the story of how our hospital grew into the vibrant community center it is today!
Please call 709 458-8032 to book a guided tour.
---
Public Library and CAP Site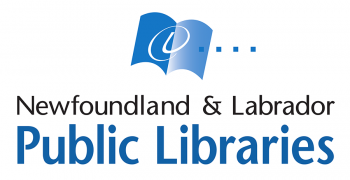 The public library is on the lower floor of our building. The library hosts a large selection of books and DVD's, with a CAP site to provide internet access to the community. For the safety of the public during the pandemic, please call the library in advance to rent books or DVDs.
709 458-3368
Bonne Bay Ground Search & Rescue
For more information, contact Bonne Bay Ground Search & Rescue through bettinalori@gmail.com or through their Facebook page.
In case of an emergency, call 911.
TLC Nursing and Homecare
TLC Nursing and Homecare provides 24/7 nursing and home care services for the communities in the Northern Peninsula. To learn more about TLC, please call 709 458-3333 or visit our website or Facebook page.
Tour Gros Morne / Taste of Gros Morne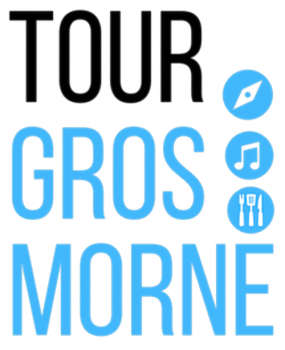 We offer a wide selection of food, hiking, culture, and multi-day tours throughout Gros Morne National Park. If you are ready for an adventure of a lifetime, please contact us by phone or email.
tourgrosmorne@gmail.com
709 458-3079 or 709 458-3131
For more information on how we are adhering to COVID-19 guidelines, please visit our website.